Air and Ocean Freight Forwarding Services
Looking to ship cargo locally or internationally? Need a freight forwarding service that's both efficient and cost-effective?
Whether you're a larger corporate organisation or an individual client in Malaysia requiring a private international service, UnityLink understands how to deliver unrivalled air and sea freight, tailored to suit any requirements.
Our relationship with international carriers and shipping companies, following over 12 years in the freight forwarding business, allows us to negotiate the best possible rates.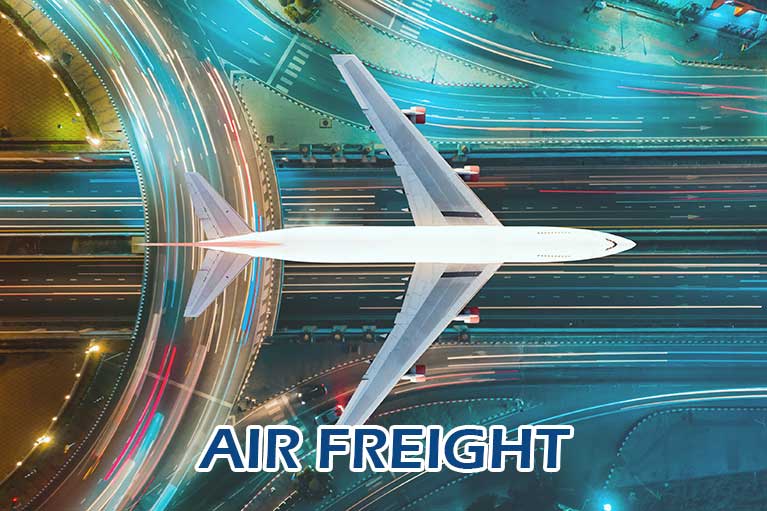 Air Freight Service
UnityLink provides air freight services for all cargo types to anywhere in the world. We utilizes all the major airlines to offer our customers a variety of airfreight service options.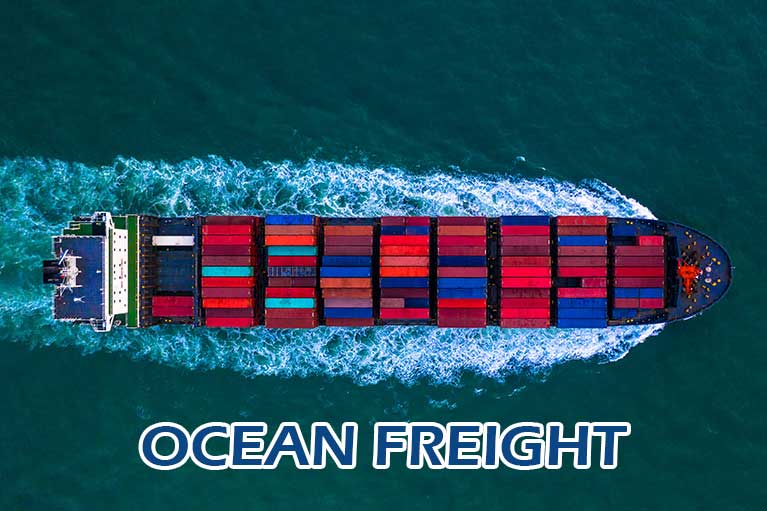 Ocean Freight Service
UnityLink offer a full array of global ocean transportation services. We can handle almost any size of shipment, from quantities less than container loads (LCL) to full loads of containers (FCL). Our advanced tracking provides visibility throughout the whole journey.
Difference between CIF and FOB
Cost, Insurance, and Freight (CIF) and Free on Board (FOB) are international shipping agreements used in the transportation of goods between a buyer and a seller.
CIF
CIF stands for Cost, Insurance and Freight, when this shipping agreement is used, the seller has responsibility for the price of the cargo in transit, providing minimum insurance and payment of the freight charges to deliver the cargo to the specific destination selected by the buyer.
FOB
FOB stand for Free on Board, the shipper or seller manages for cargo to be shipped to a designated point of origin.
Our Air and Ocean Freight offerings

Worldwide Shipping

Local Shipping

Door Delivery

Premium Carriers

Cargo Insurance

Cargo Tracking

Customs Clearance

Customer Support