Customs Brokerage
We are well-established as customs agents with over 12 years experience in Malaysia handling the customs clearance requirements of imports, exports and transhipments. Our team of professionals will ensure smooth guidance through all customs procedures, for both your import and export shipments globally.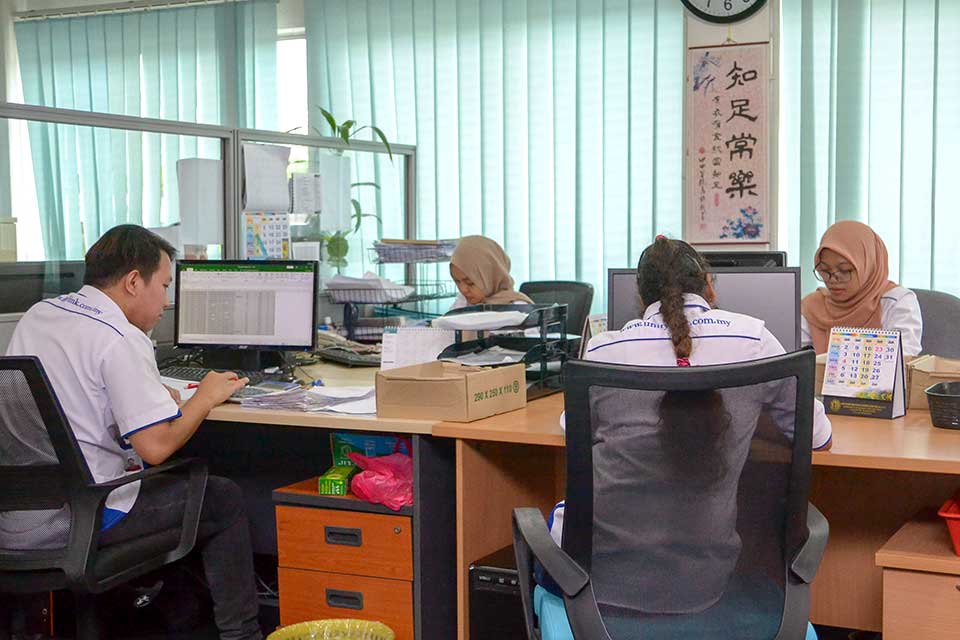 Our Customs Clearance Department acts for several well known international organisations, forwarders and shipping lines, offering a discrete and neutral service which can be provided with dedicated telephone lines and points of contact.

Our staff is consistently monitoring constantly changing customs regulations and can help you with the classification and valuation of goods or obtaining the necessary permits, certifications and licenses for your shipments, limiting your exposure to penalties and delays.